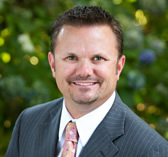 As you read this we are well into the holiday season! Most years at this time I ask myself where did the past 12 months go? As we move through the years of our profession the time seems to slip past ever so quickly. This also is when we start planning for the next 12 months. So I thought it would be a good time to share a few ideas that you and your team can use so that 2019 can be your best year ever!

Many times, I'm asked what it takes to run a successful office. It takes strategic planning and execution. I must admit that for all of our planning, sometimes the execution part falls short. We don't beat ourselves up, but try to figure out how to execute when the next opportunity comes around. Whether you are new to the profession or are in the twilight of it, we all have to take an active role in our businesses if we want them to be successful. So here are a few points that you and your team can utilize once January rolls around.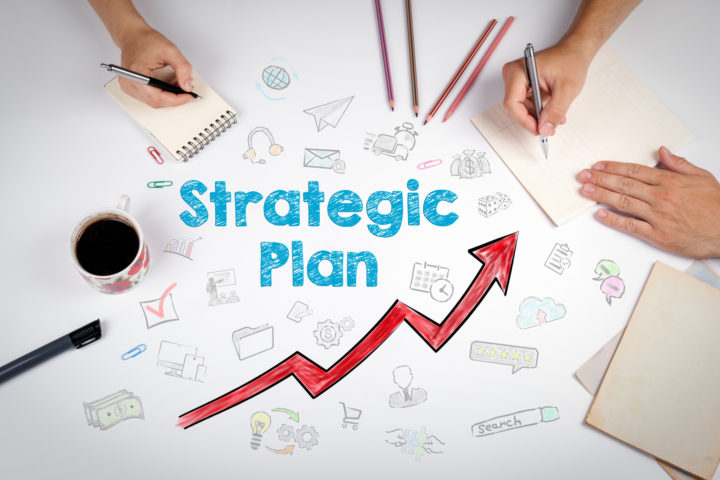 A Strategic Planning Day
Most of us don't get excited about meetings but when we started doing these a few years back it was amazing what was accomplished when we looked at the year in review. We have done weekend getaways or just a single Saturday but the results are always the same. We have icebreakers, team and individual goal setting, vision boards, accountability, practice goals, year in review, benchmark analysis, and always a fun social time. What surprises us is how many of our goals are achieved during the previous 12 months even if we were not totally focused on them. We try to circle back around in our monthly team meetings to see if we are on track. What doesn't get written down doesn't get measured. Set a time in January to set some big goals and watch what happens!
Daily Morning Huddle
Even the best planned day will have hiccups along with opportunities. There are so many moving parts in a typical day and if we can orchestrate them properly then we will give ourselves the best opportunity to be successful. I can say without a doubt that most of our days are filled with opportunities more than hiccups which allows us to finish the day better than where we started. It is the result of the morning huddle. Things we discuss are yesterdays production, follow up on post-op care, MTD schedule to goal, who has outstanding treatment in hygiene (take IO photos of the needed tx), any ER calls overnight that need to be brought in and when, where are opportunities to provide same day treatment, and where did we have a shining moment from the day before. There are so many different things to discuss but it needs to be short and touch on the most important items that are in your typical day.
Be a force in your community
If you haven't done an event in your community to help a noteworthy cause then use your strategic planning meeting to identify one for 2019! We support a different non-profit for each quarter of the year. Not all are created equal but we have fun finding new ways to bring attention to each of the organizations and the community appreciates our efforts. Food drives, animal shelters, youth organizations, health walks, service providers (fire and police), elderly groups are all great opportunities for you to get involved.
Plan to market yourself!
Nobody will know about you unless you go out and tell them! I always say that charisma and a vibe in your office will drive people to your door, they won't want to leave, and they will tell everyone about you! Every office is different in their ability to market themselves. Many times there is a person in the office who can take on this role. Sometimes you have to look outside the office for help. But set aside a monthly budget of time and money so that you can start this journey. It will not happen overnight but it will happen. When was the last time you updated your brand? Maybe a quick refresh of your logo, website, team photos, social media accounts, and/or office décor. It doesn't have to be an expensive venture. Take a moment in your strategic planning meeting and take turns viewing your office as if you were a new patient.
Expand your services
Plan to add one new service to your existing menu of care. This may require you to go find a course. Maybe have to take a hands-on course. You may have to travel. What is a service that isn't being offered in your local city? What can make you stand out? All these things take planning. I'm heading out to get implant certified. I have two great oral surgeons but there are times where the patient and situation are perfect to get it placed at the moment.

This list could go on for days but these were the items that immediately came to my mind. These have been very instrumental in the success of my offices and the teams that run them.

So, all of us at The PAC hope you have a very joyful holiday season and look forward to hearing your success stories as we travel around the country and visit you this next year.

If you have questions about my article or if you would like to send a case, please contact the Pacific Aesthetic Laboratory Group at www.pacificaestheticdentalstudio.com, Gary Vaughn, CDT, CTO (916) 786-6740, or via email gvaughn@thePAC.org.