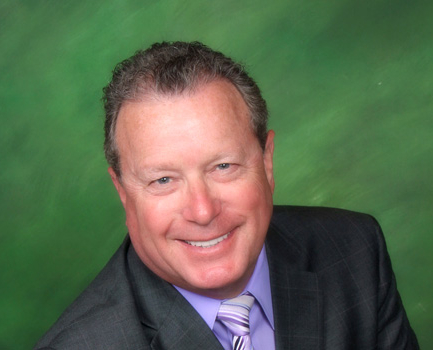 The Diagnostic Wax-up, is by far, the single most valuable tool we use in the laboratory to communicate vital information and assist the doctor in conveying to the patient the unique possibilities of restoring their smile. With a simple set of study models in hand, our talented waxers can transform a tired, worn maxillary and mandibular arch into a rejuvenated, symmetrically balanced, beautiful new smile. Indeed we are frequently told that these precision sculpted wax-ups can mean the difference between the acceptance and non-acceptance of treatment!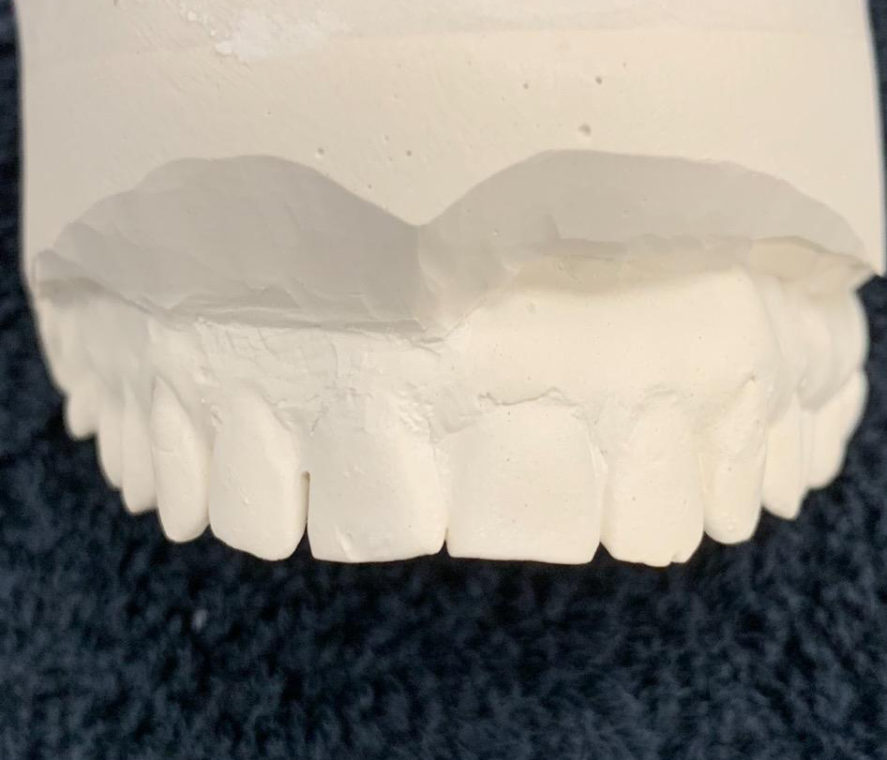 In the laboratory we will typically receive study models that we take and duplicate in white stone. If preferred, PVS impressions or alginate replacement materials such as Stratos Blue may also be sent and poured multiple times. Then, with the provided bite registration, stick bite, face bow or Kois Facial Analyzer, coupled with the careful study of any associated photos, we mount the models on a quality adjustable articulator.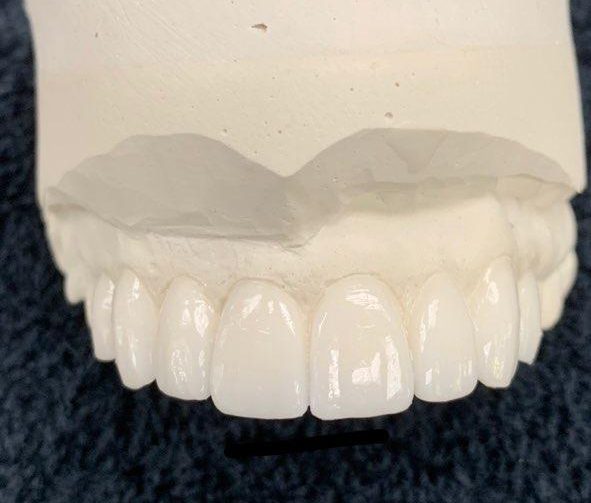 Note: critical to the success of the wax-up is sufficient drying time of the models to enable the wax to properly adhere to the stone. The casts are then studied by our diagnostic team, consisting of at least one waxer and ceramic finisher. A plan is then established whereby the casts are prepared, reducing only where necessary, to ready the case for wax application. Following the prescribed plan formulated by the diagnostic team, a unique, one of a kind smile is developed with the application of white wax, shaped and fashioned to the desired look. At this stage, any additional information provided by the doctor, such as opening the vertical dimension, specific tooth shape as noted in doctor's preferences or one of several different smile design catalogs, is incorporated into the finished wax-up. Function, of course, is paramount to the success of the case and must be carefully worked out with precision through working, balancing, excursive and protrusive motions on the adjustable articulator. Once the pathway is cleared and proper occlusion is worked out, final adjustments are made to the anatomy and overall appearance of the wax-up. At this point, the wax-up is complete and can be sent out. Closely associated with the optimal use of a wax-up are the use of matrices that the laboratory, at the request of the doctor routinely fabricate. The matrices accurately duplicate the finished wax-up and can be used to replicate a temporary for the patient to "test drive" the smile while the final restorations are being made in the laboratory. As such, the doctor along with the patient, can dial in any subtle modifications either of them desire and convey it to the laboratory

If you have any questions about diagnostic wax-ups or would like to discuss a case, please call me at (916) 786-6740.