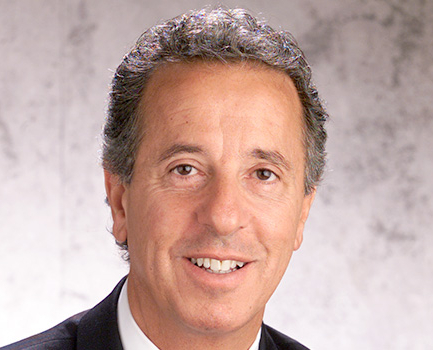 Sometimes in our practice, we get a patient that desires cosmetic improvement (porcelain veneers), but functionally, he or she might exhibit challenges (e.g. a deep overbite). Deep anterior overbites often show super eruption of the lower six anterior teeth.
Upon evaluation, with diagnostic casts and photographs, one might consider opening the vertical dimension, intrusion of the lower anterior teeth, periodontal osseous crown lengthening, and/or full mouth reconstruction.
The case I am presenting in this article is one that some dentists would commit the patient to all of the above-mentioned procedures. This would have been costly, time-consuming, and uncomfortable, all of which were undesirable to the patient. I felt that we could create a beautiful and functional case with less destruction of tooth structure and without time-consuming periodontal osseous surgery.
The patient presented in this case had been visiting my practice for approximately five years. Her twelve-year-old veneers on #6-11 and #22-27 were unattractive and beginning to chip and break (Figure 1). She desired a more aesthetically pleasing smile.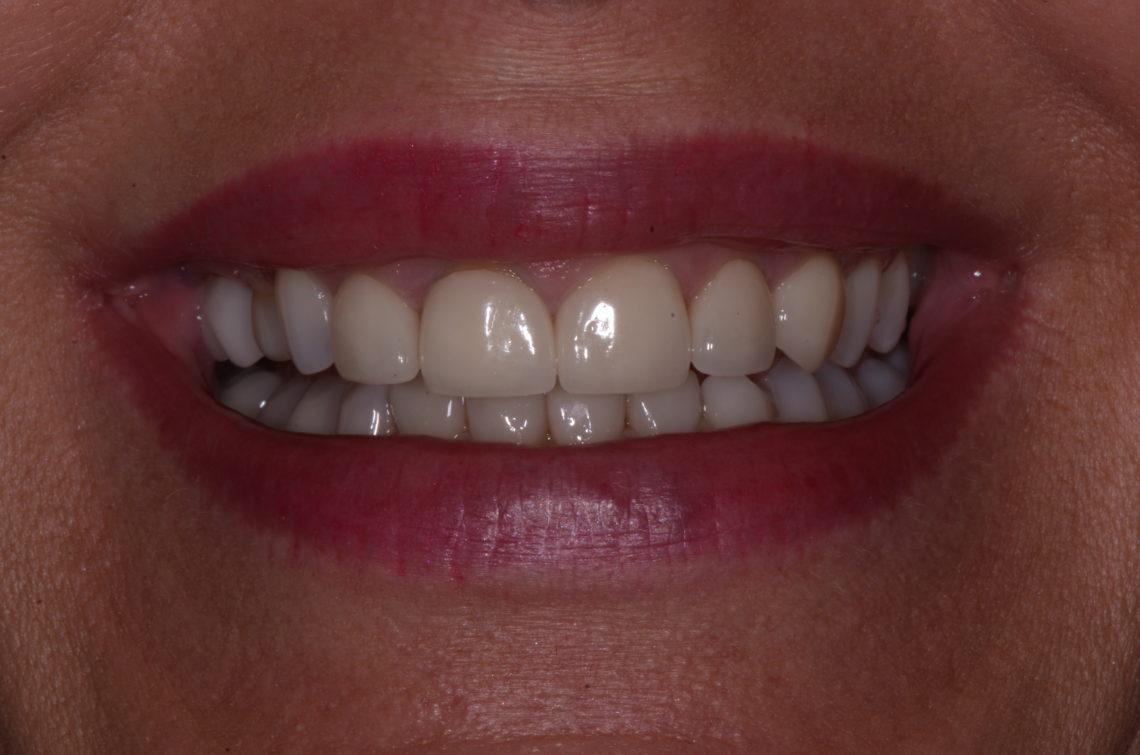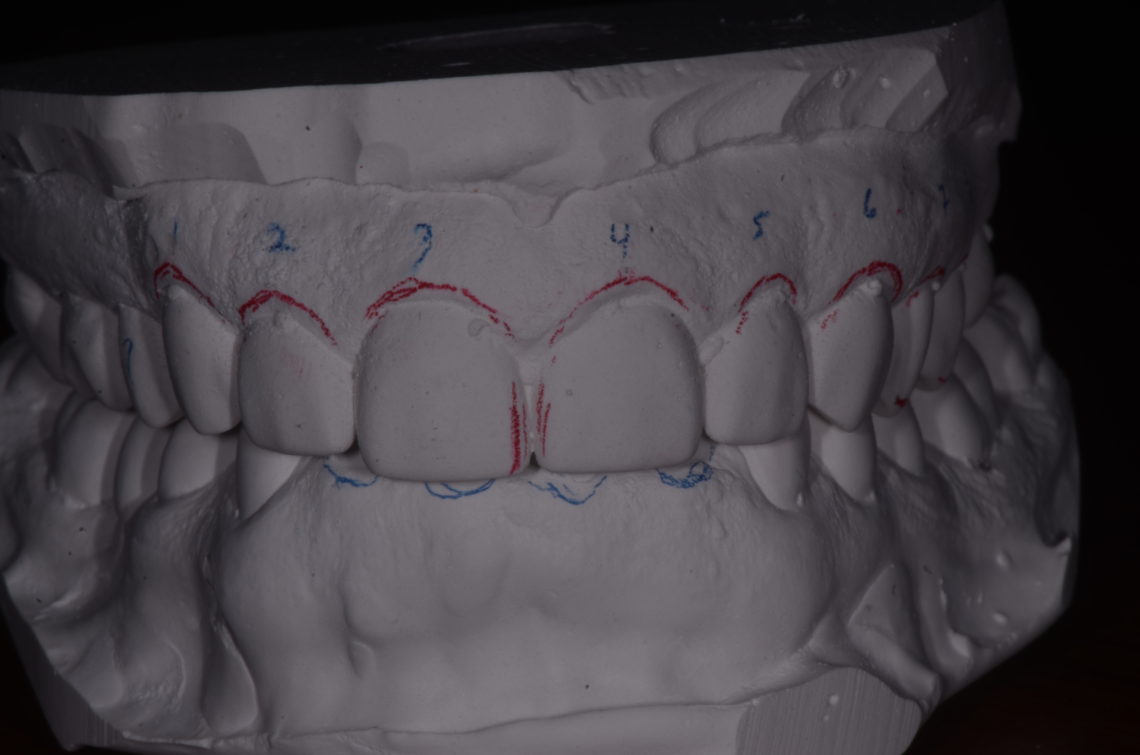 The fact that these very small and short veneers had lasted so long, considering her deep overbite, made me investigate the possibility of doing a smile design case without the need of opening the vertical dimension, intruding lower anterior teeth and/or periodontal osseous surgery.
The patient was advised of the difficulties and risks and elected to proceed with the upper arch first and would wait to see if she wanted the lower teeth done at a future time.
I advised her that we would do the upper teeth and design the case both functionally (cuspid rise and lateral movements), and aesthetically.
I requested my laboratory, Pacific Aesthetic Dental Studio/Corr Dental Design, to follow my specific directions when creating the wax-up (Figure 2). I anticipated the future lower teeth designed for functional requirements, and pre-planned the uppers to accommodate for the future lower restorations functionally and aesthetically.
The tooth preparation design was intended to preserve as much enamel and tooth structure for bonding strength and ceramic support (Figure 3).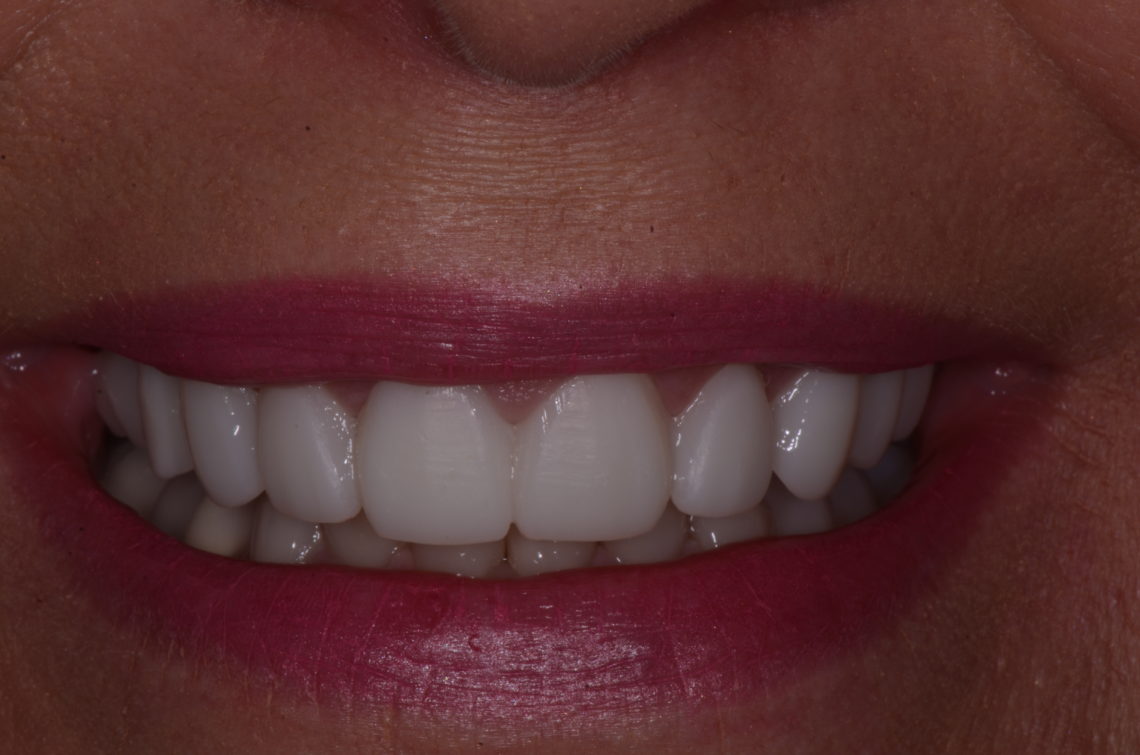 Gingival lasering allowed me to create better-proportioned teeth and build out the arch form for much better ceramic aesthetics and proportional ratios. The teeth were conservatively prepped with the end in mind, aesthetics and functionally. With the provisionals, we worked out and tested the phonetics, aesthetics, and function.
I believe we achieved a fabulous result with very conservative tooth preparations and simple laser gingival procedures. The patient was very pleased with the outcome and excited to showcase her new, fresh smile (Figure 4 and 5).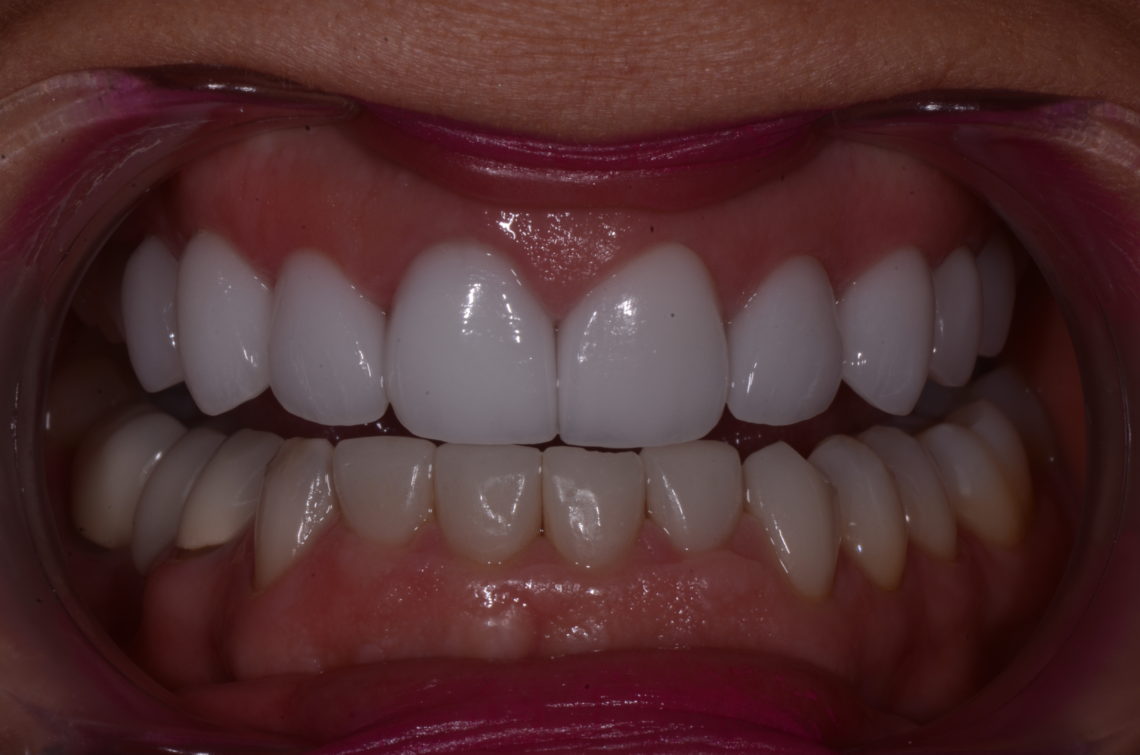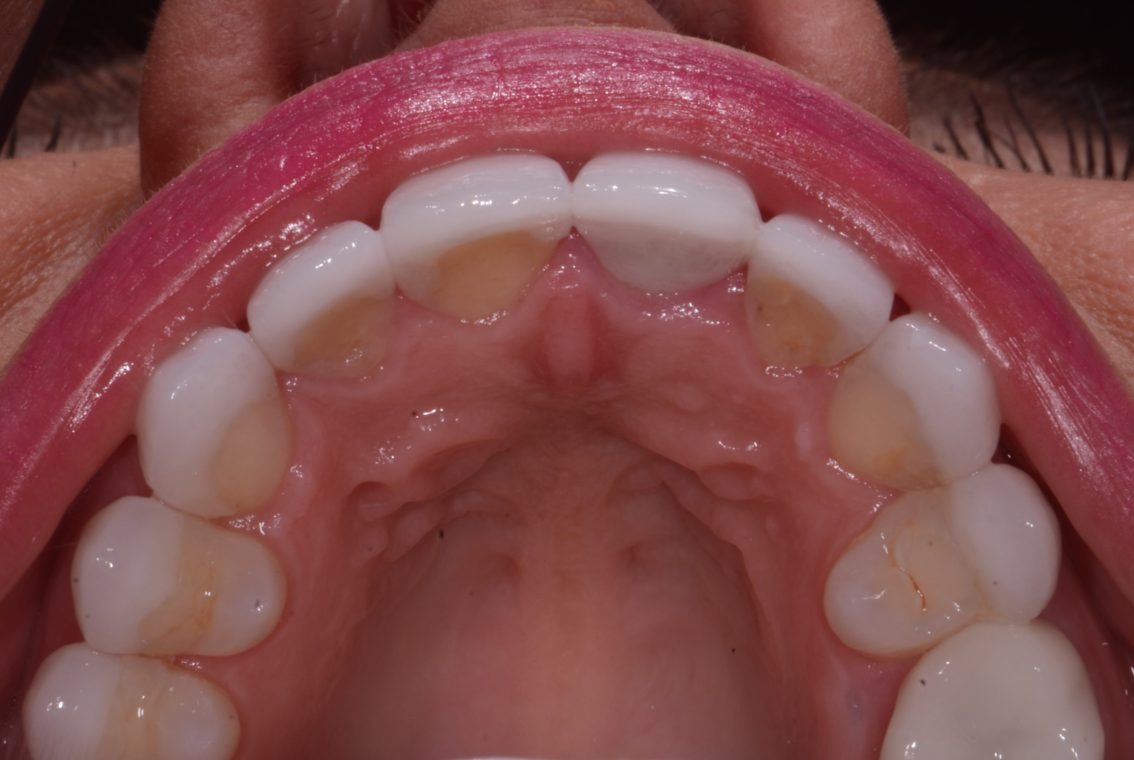 Due to her high satisfaction with the results of her uppers, she decided to proceed with the lowers. Periodontal probing and determining the biologic width and tissue type, we were able to accomplish adequate tissue reduction using only a laser to achieve a better, and much improved, length and appearance of the lower anterior teeth (Figure 6 and 7).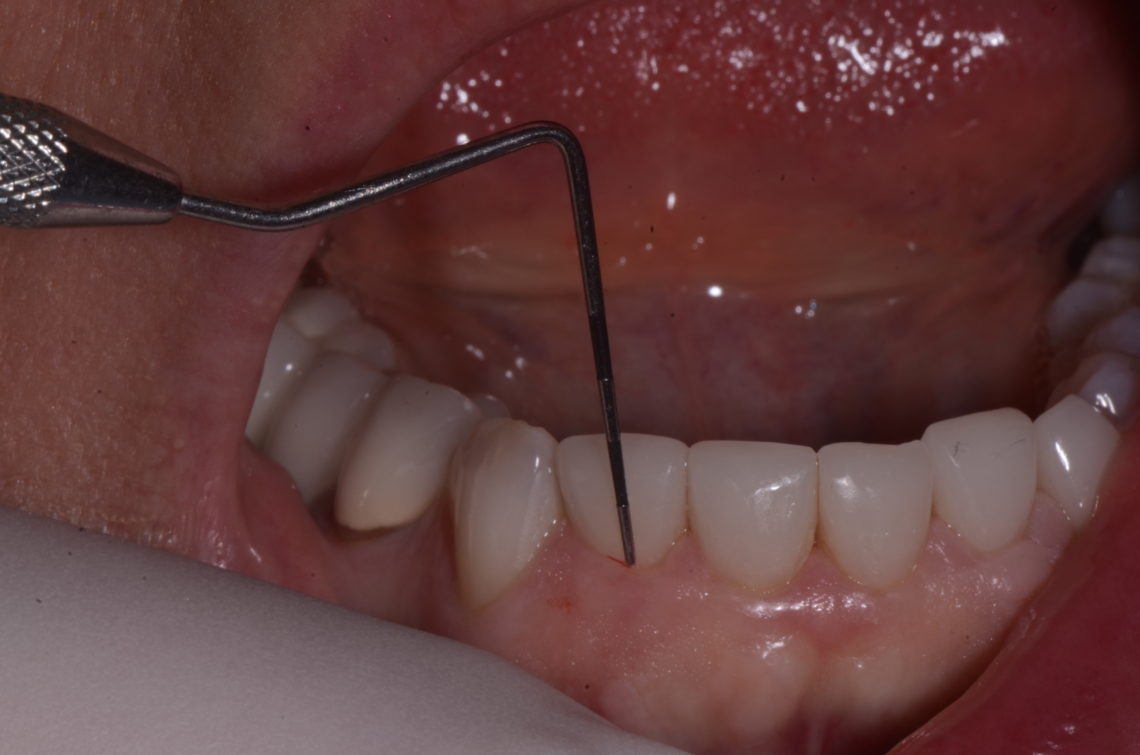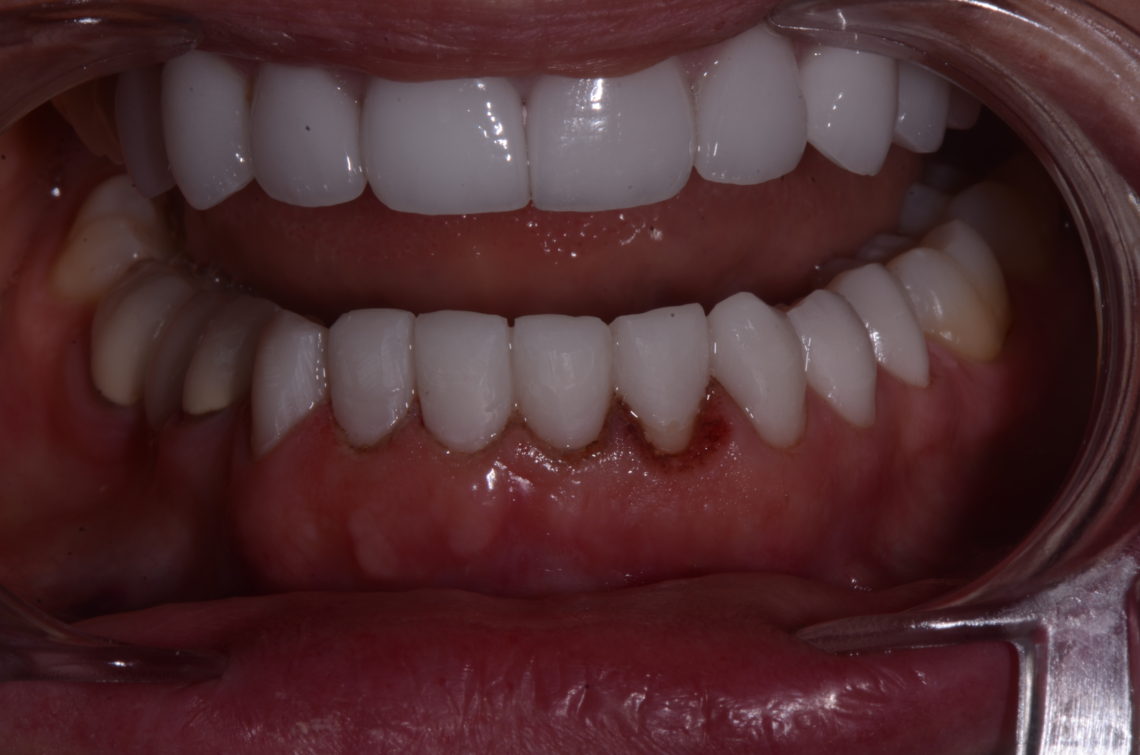 The final result shown in the photos validates our decision to create a beautiful and functional result with minimal tooth preparation and without full crowns and/or osseous surgery. Again, the patient was very happy with her results (Figure 8).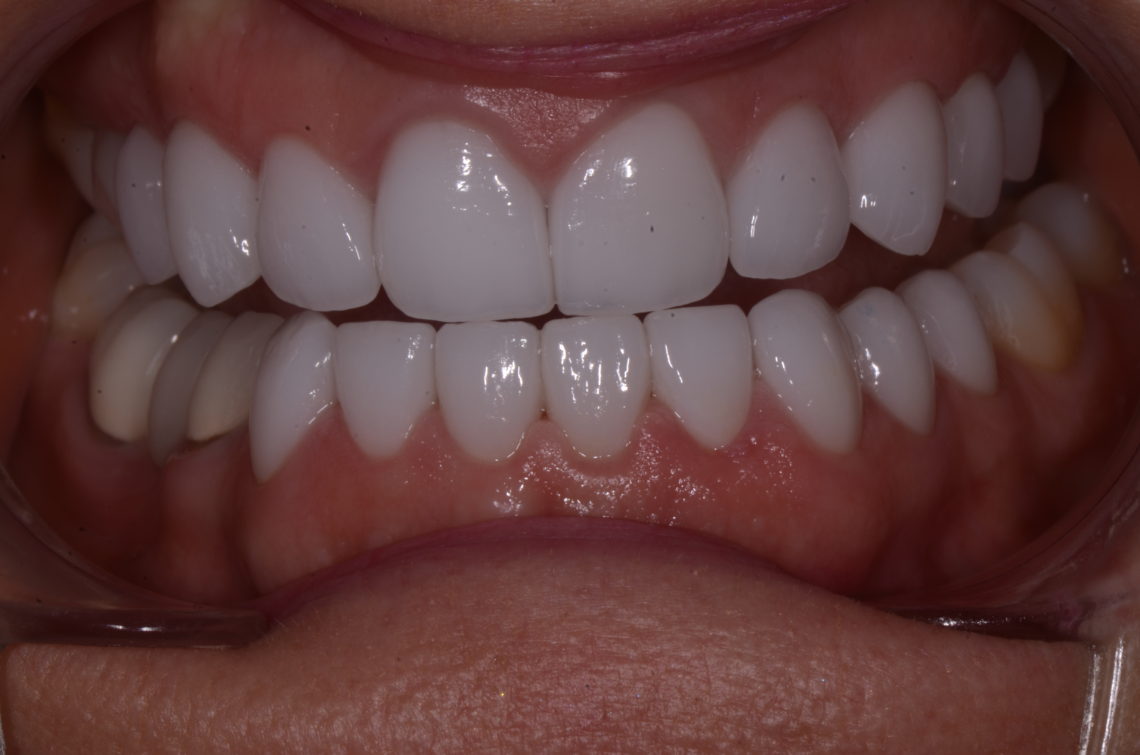 Much credit is due to the superior lab work from the wax-up to the fabrication of strong and beautiful restorations. I thank Pacific Aesthetic Dental Studio and Corr Dental Design for this lovely outcome.
If you have questions about my article or if you would like to send a case, please contact the Pacific Aesthetic Laboratory Group at www.pacificaestheticdentalstudio.com, Gary Vaughn, CDT, CTO, (888) 461-3331, or via email gvaughn@thePAC.org