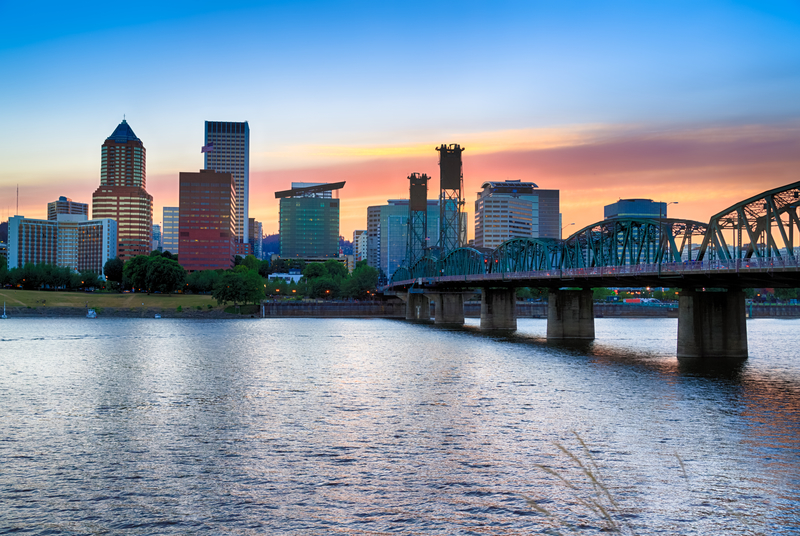 Live Patient Hands-On Seat
December 13 @ 8:00 am

-

December 14 @ 5:00 pm

UTC+0
Levels 1 & 2 – Live Patient Prep Lecture and Clinical Session
Course Objectives: The PAC Live Patient, Hands-on Courses Level I-V follows our unique educational vision by providing doctors a specially designed hands-on course. Attendees will learn advanced smile design techniques with top clinical instructors from around the world in state of the art facilities. Detail on all materials, instrumentation and syllabus are provided.
Concepts Covered:
•   Case Presentation
•   Smile Design Principles
•   Preparation Design
•   Impression and Temporization of Large Aesthetic Cases
•   Material science, comprehensive material review, and material selection
•   Occlusion and Tooth Wear
•   Cementation Techniques
Course Schedule: The PAC Live-Patient, Hands-on Course is designed in three components: Lecture, hands-on prep and seat, and team workshops. The course is broken down into two separate sessions, two days each called Prep Weekend and Seat Weekend.
Who Should Attend: This program is designed to teach the latest in comprehensive restorative dentistry finished aesthetically. Doctors who are interested in developing a restorative dental practice or are looking for a program to continue to hone their skills should attend. Doctors are required to have a patient of record in attendance and a minimum of one assistant. Team Members are also strongly encouraged to attend.
Cost to Audit: $1995.00
Cost to attend with patient: Program costs satisfied by applying for the the PAC Scholarship Program or $2995.00 regular fee
CES: up to 32 CEs available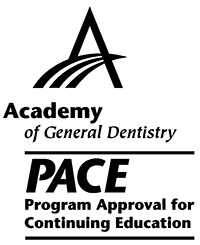 Upcoming Programs: Click here to view our upcoming seminar calendar or call 888-702-2560
*All CES are awarded for hours attended excluding lunch breaks, celebrations, and sign-in times. Attendees must sign in to each session to be awarded hours.
Approved PACE Program Provider FAGD/MAGD credit.
Approval does not imply acceptance by a state or
provincial board of dentistry or AGD endorsement.
1/1/2016 to 12/31/21. Provider ID# 350798