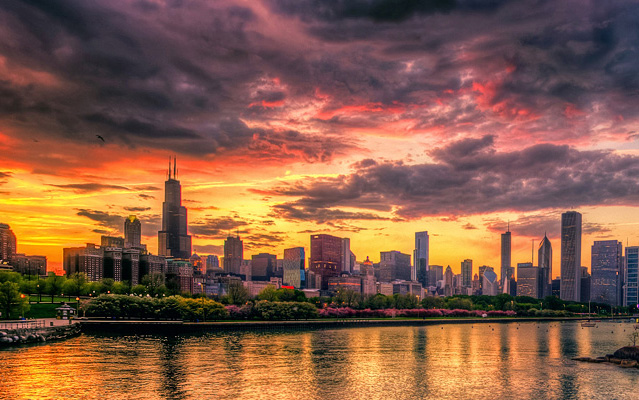 Windy City PAC "Pearls"
October 18 @ 8:00 am

-

5:00 pm

UTC+0
The business of dentistry is changing and so are the clinical techniques you depend on for success. Applying the same old techniques will only bring you the same old results. Today's restorative dentist must possess a keen understanding of comprehensive restorative principles and how best to utilize them to achieve better clinical results. This includes proactively identifying, learning and applying the leading edge techniques that will make you and your practice more successful.
Grace Rizza, CEO of Identity Dental Marketing, and Todd Franklin, DDS, Founder and Senior Clinical Instructor for the Pacific Aesthetic Continuum, will enlighten you and your team with top practice strategies that will blow you away!
They have helped practices all over the country to be the top practice in their communities. They will share ideas they have used over many years of practice and experience to help you navigate the waters of today's competitive dental market. Bring your entire team and enjoy a day of learning.
Topics to be covered:
Smile Creation
Team Culture
Diagnosis and Treatment Planning
Practice Management
Simple Bite Correction
Marketing for Today's Practice
To reserve your spot, call 888-702-2560 or visit www.thePAC.org. Seating is limited.