QUALIFIED INSTRUCTORS
The success of the Pacific Aesthetic Continuum is largely driven by the passion and excellence of its instructors. The very essence of aesthetic dentistry is complex and ever-evolving and the PAC's Faculty members embrace that change.
Each member of the team has a proven track record and has demonstrated exceptional skills in the art of smile design, preparation design and cementation. They believe in the importance of sharing their knowledge with others in a unique learning environment where both instructors and students can learn and grow from each other.
PAC MISSION STATEMENT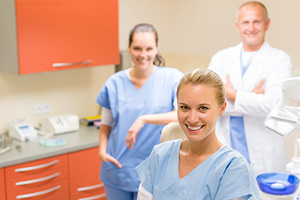 The Pacific Aesthetic Continuum's mission is to provide dentists and their team's visionary, continuing educational opportunities that translate into their everyday practice and to become a leading, nationally recognized post-graduate teaching organization.
Together. Shaping the future.
There are three categories of PAC Faculty:
•  Program Directors – Faculty directing a PAC study group in any region and qualified to administer all PAC Programs
•  Instructors – Faculty certified to teach the PAC curriculum and philosophy
•  Junior Instructors – PAC members in the process of mastering the PAC clinical and philosophical curriculum seeking a PAC Instructor credential
WORLD CLASS TEAM. WORLD CLASS RESULTS.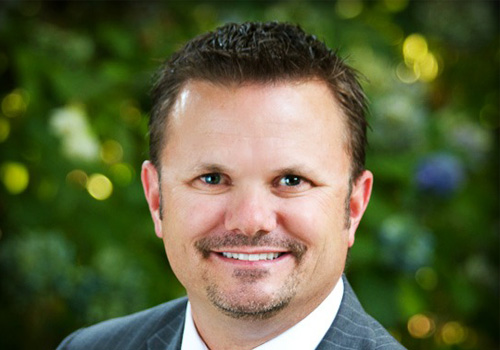 Dr. Todd Franklin
SENIOR PARTNER
Dr. Franklin has been providing beautiful smiles for people all over Northern California. To properly train his natural skill and talent for dentistry, Dr. Franklin received his undergraduate degree from the University of the Pacific and graduated from the University of California San Francisco, School of Dentistry.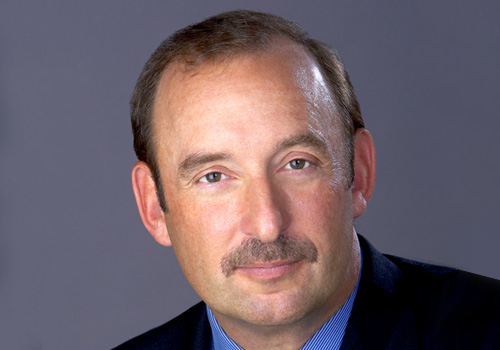 Garrett Caldwell
CEO
Garrett Caldwell maintains the position of C.E.O. at The Pacific Aesthetic Continuum (PAC). Garrett is currently serving on the Board of Trustees at the American Academy of Cosmetic Dentistry. He is the past President of the California Center for Advanced Dental Studies and was one of the key strategists in its development.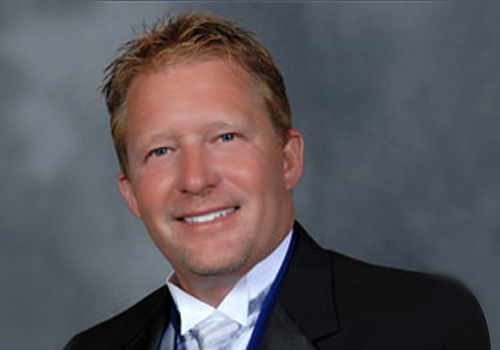 Dr. Jack Griffin
SENIOR PARTNER
Dr. Jack D Griffin is one of the most honored and awarded dentists in the country. Jack is one of a hand-full of dentists awarded by his peers Diplomat status with the American Board of Aesthetic Dentistry (ABAD), accreditation with the American Academy of Cosmetic Dentistry (AACD), and Mastership in the Academy of General Dentistry (AGD).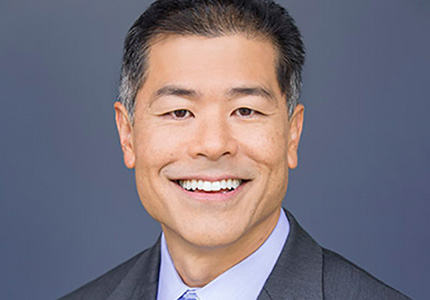 Dr. Michael Miyasaki
PARTNER
Dr. Miyasaki has been involved in dental education for over 24 years, and for twelve years was involved as a lecturer, instructor, director and executive in global live-patient treatment programs with LVI Global.
World-Class Laboratory Partners
The Pacific Aesthetic Laboratory Group are full service boutique dental laboratories combining multiple locations into one great resource. Our Northern California branch, Corr Dental Designs and our Southern California branch, Pacific Aesthetic Dental Studio, are managed through a collaboration with the Pacific Aesthetic Continuum. Our laboratory management team is on site at both laboratories Monday through Friday and are committed to hands-on leadership.
Our philosophy is to develop lasting relationships between our clientele and skilled artisans to create high quality restorations focusing on fit, form and function. Each of our artisans specializes on comprehensive restorative dentistry finished aesthetically.
We work with many of the countries leading clinicians and educators. Our focus is to provide laboratory services for the discerning dental professional with our primary goal on patient satisfaction.
In addition, we are a sought after resource providing consultation, case planning and accreditation support. With many years of training and supporting leading post-graduate educational programs through laboratory facilitation, the Pacific Aesthetic Dental Studios are able to understand and provide restorative prosthetics utilizing the most up-to-date restorative philosophies.
Our smile designs have been featured in leading national dental publications and we continue to support live patient hands-on courses around the country, including the including the Pacific Aesthetic Continuum.
The Pacific Aesthetic Continuum has developed a model for our laboratory partners which is clear and also carries a very high standard. The PAC's vision relies heavily on multiple key aspects within a laboratory organization including world class comprehensive restorative prosthetics combined with outstanding five star service. The PAC believes a large laboratory is not the answer. By developing a boutique laboratory studio consisting of a small group of extremely talented individuals with proven skills, we will solidify the value of the PAC for our members.
Sincerely,
Gary Vaughn, CDT
Chief Technical Officer
BECOME A FACULTY MEMBER

Qualifications for becoming a faculty member of the PAC
The PAC requires all faculty members to meet the following criteria:
•  Seven years or more dental experience
•  Twelve (12) or more completed smile designs
•  Complete or audit the PAC Typodont Program – Level I
•  Complete Levels II and III of the PAC Live Patient, Hands on Course, Levels IV and V of the PAC  Live, Patient Hands-on Course with a Patient, and Audited Levels VI of the PAC Live Patient, Hands-on Course without a patient as a Proctor Instructor plus pass on PAC Instructor Evaluation on the PAC teaching and clinical philosophy, or
•   Completed at least one post-graduate accredited hands on  Core dental program such as Rosenthal Institute, at LVI, Kois Track Courses or Pankey's Essentials Courses and attend the PAC Level IV with a patient and audit level V as a Proctor and pass clinical review PAC Instructor evaluation through demonstration of the PAC teaching and clinical philosophy.
•   Support the philosophy of the PAC by engaging with the PAC laboratory facilitators by maintaining a minimum monthly laboratory crown, bridge, and implant work of at least 50 percent of the faculty's dental practice lab outsourcing with one of the PAC Laboratory Facilitators.
•   Does not teach with a competing dental laboratory.
•   Have signed a PAC confidentially agreement
Faculty responsibilities may also include:
•   Serving as a speaker when needed at educational programs in their specified region
•   Provide support to other dental professionals, including those who are PAC Certified Members or non-paid affiliate PAC members
•   Hosting, attending or supporting a minimum of four (4) or all six (6) study group sessions per year in their specified region
•   Discuss with seminar attendees matters relating to service providers of the PAC and products and services as they relate to patient needs.
•   Be available by phone, email, or fax to answer questions of PAC members and students
•   Use his or her best efforts to (i) acquire for the PAC and its affiliates; business leads and contacts from sessions, (ii) advise and mentor sessions participants, (iii) assist the PAC. with development of session topics, (iv) provide feedback in a form reasonably requested by the PAC, following each event where Instructor is a speaker concerning the content, planning and outcome of the session, and (v) otherwise assist the PAC. with post-session follow-up efforts
•   At sessions and educational events not conducted or sponsored by the PAC where the Instructor is a speaker and where the subject matter presented may include developments in comprehensive restorative dentistry, factors to consider in selecting and using a professional service providers, or techniques, products and ideas relating to comprehensive restorative dentistry , Instructor shall include professionally appropriate references to the PAC and its products and services, shall indicate that the PAC. and its facilitating laboratory is the Instructor's preferred laboratory, and shall not promote any product or service that competes with those of the PAC while acting as an Instructor